Spend time on ideas to make richer experiences
In the GIFT Action Research, researchers and 10 museums from EU and USA collaborated to better understand practical challenges for designing digital visitor experiences. We recommend things to do and methods to try out – all about practising ideation in a museum context.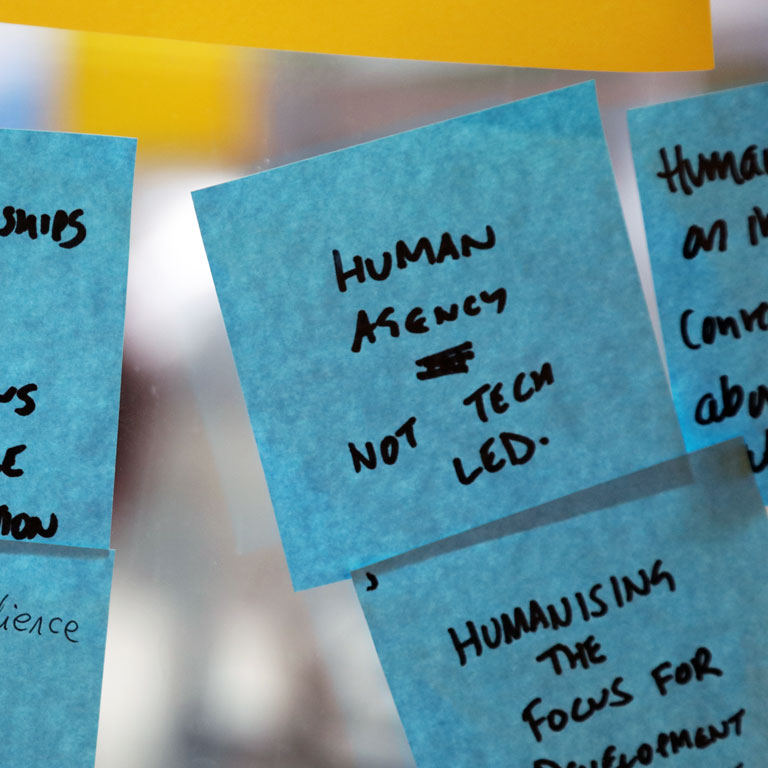 1. Start with purpose & people
With our group of museums, we discussed how tech ideas sometimes dominate design projects. Instead of implementing the latest gadgets and making 'shiny' solutions, we found that richer experiences come out of putting purpose and people first.
Things to do
Start by thinking about what problem you are trying to solve and how you can learn more about the people for whom it is relevant.
If colleagues or other people say "we want an app" or "let's do VR", encourage them to reflect on why and for whom.
Always try to describe what you seek to do without using tech language.
Try out the VisitorBox Ideation Cards to get technological ideas with point of departure in purpose and people.
This is so important! A lot of people tend to start with tech because it's trendy or shiny and don't have any idea why it would, or if it would, be useful to the thing they're trying to do. At this stage it should just be a project – digital is a potential route but may not be.
Sarah Younas, Digital Producer, Tyne & Wear Archives & Museums
We have been looking into VR tech to see how we can welcome people who can't physically go to the museum. Unfortunately most existing VR solutions are developed for individualistic or commercial purposes. Our purpose is different – it's not entertainment, it's not marketing, it's more about dialogue, community and very much diversity. Therefore we decided to build a new VR solution that supports this purpose.
Katrine Pedersen, Head of Education, ARKEN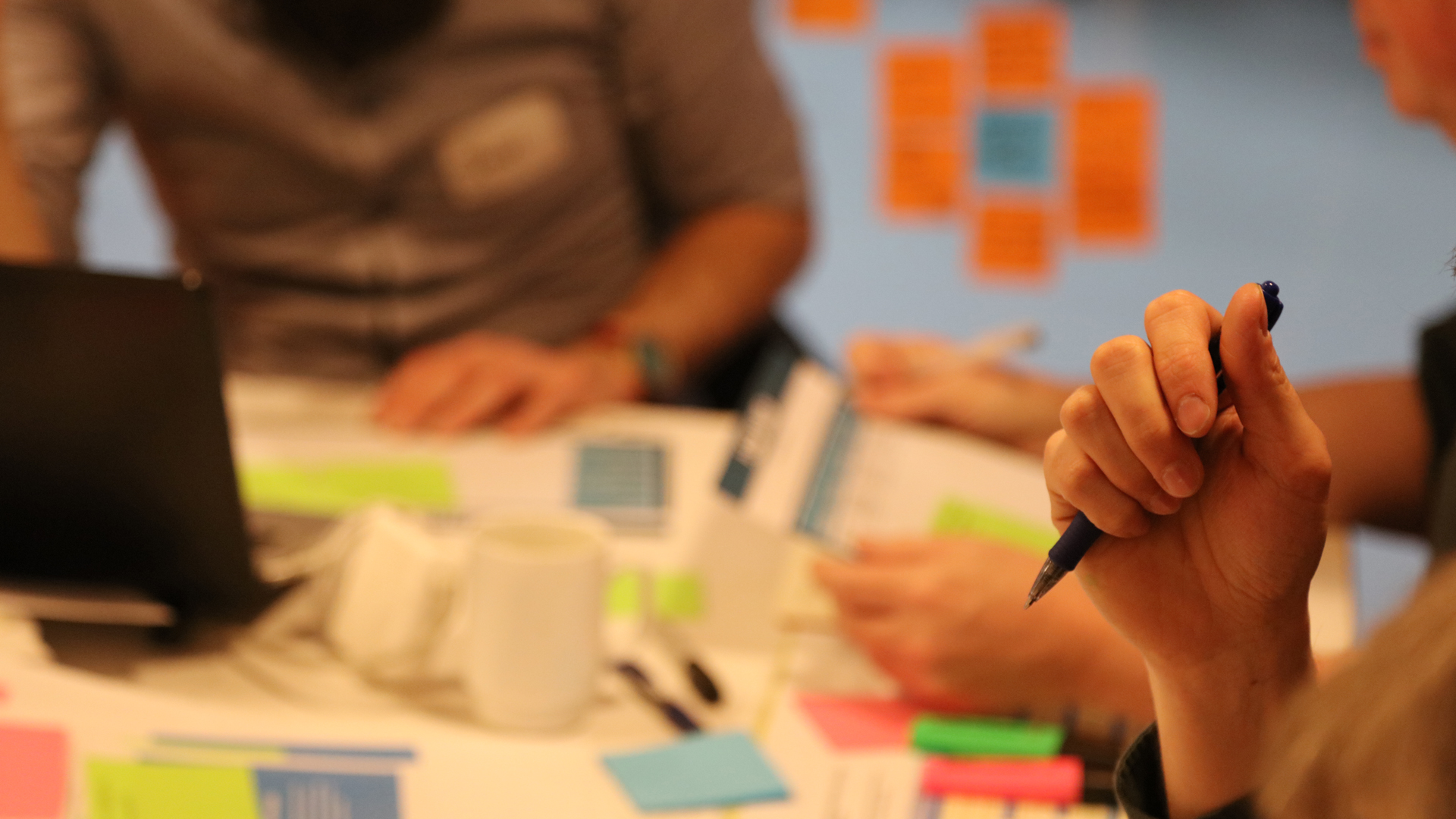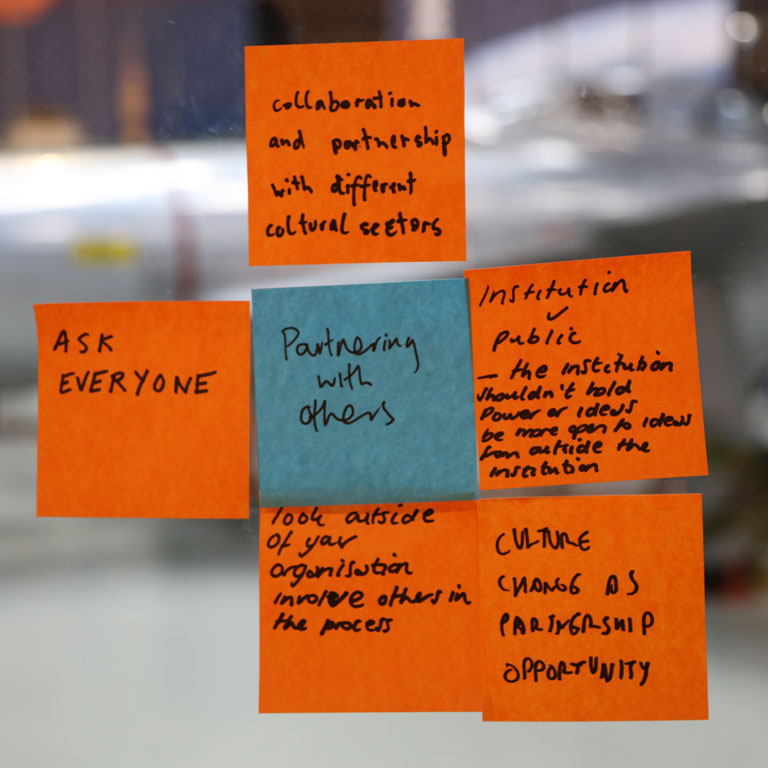 2. Collaborate on ideas
With our groups of museums, we reflected on how museums tend to bring in others too late – co-workers, technologists, content creators, visitors and other stakeholders. We noticed how this typically causes problems and limits innovation.
Things to do
Abandon the idea of having a clean start: Think about how you can learn from and build relations with other projects.

Remember that there is no such thing as a common language: Spend time on developing shared understanding across collaborators.

Let collaborators know why they are invited, yet be open: If you know exactly what you're asking somebody for, you will never end up anywhere new.

Try out the ASAP Map – a paper based tool that helps you strengthen your ideas together with your collaborators.
Internal and external forms of collaboration are crucial, and both require staff to be more sensitive and to spend more time listening than many think is worthwhile. But we must take the time to listen and use sensitivity in our responses.
Deena Chalabi, Curator, SFMOMA
Without all stakeholders involved from the very start, you're building in a potential problem further down the line. If you spend months working on what your audience is and what your approach is going to be, and then try to explain that to digital technologists, they'll be like: what do you actually want? Because they haven't been involved in the process – the conversation.
Daniel Martin, Head of Curatorship and Curator of Making, Derby Museums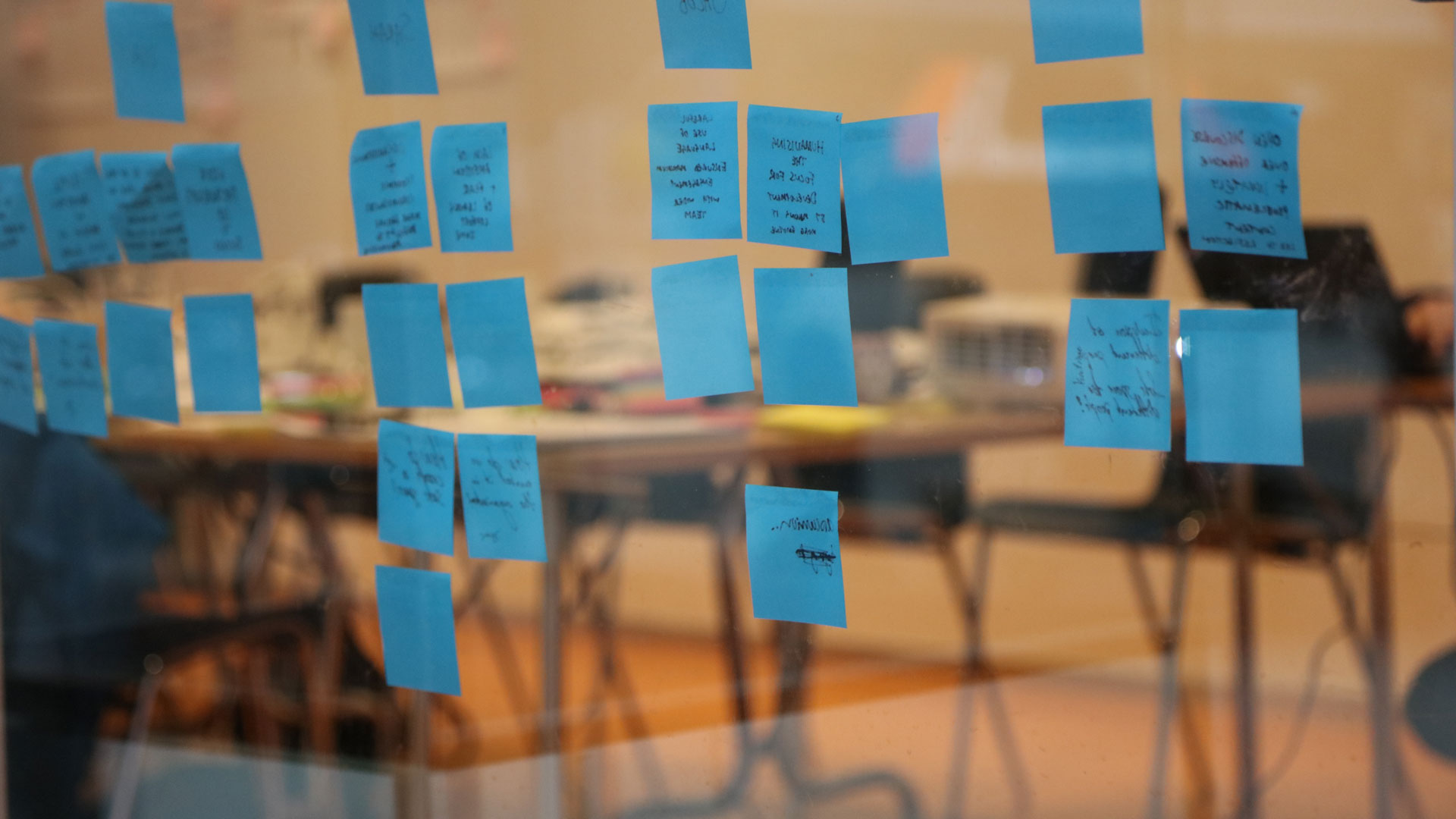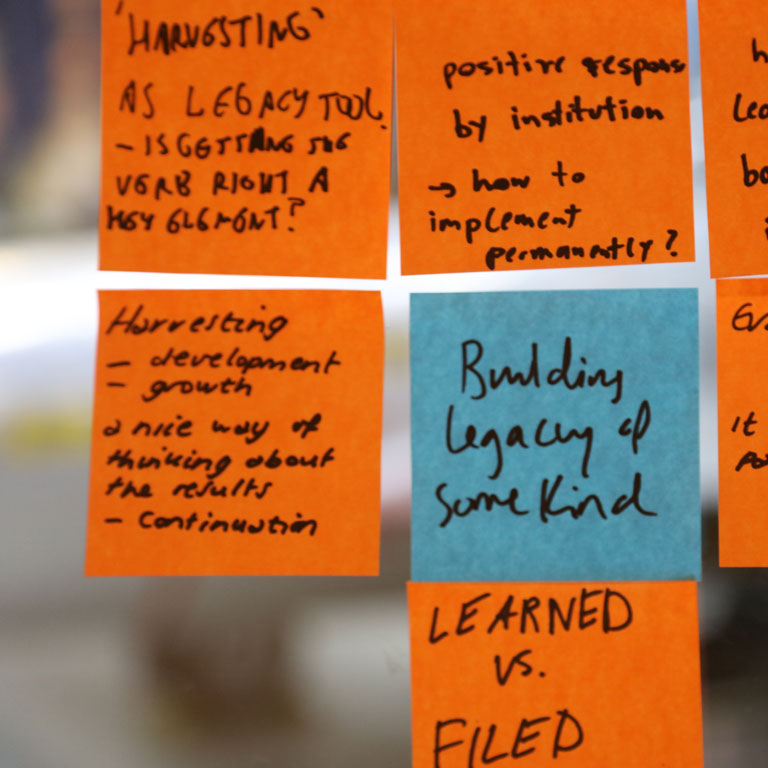 3. Test ideas
With our group of museums, we discussed a typical resistance at museums towards showing things in the making. In contrast, we found that working experimentally, making tests and small outputs, better support innovation.
Things to do
Let go of control. To be able to innovate, you have to take risks and sometimes even fail.
Think of harvesting rather than just documenting experiments: Harvest insights that can help you and your organisation grow.
Remember to share learning across your museum: Be generous with your findings even if there were disappointments.
Try out the Experiment Planner – a paper based tool that helps you plan an experiment to test your idea.
In museums, we tend towards wanting things to be very polished and perfect, thoughtful and considered. And sometimes a really rough paper prototype can actually be a really good way to get at an idea and communicate it.
Erica Gangsei, Head of Interpretive Media, SFMOMA
We developed three ideas, eliminated one after the other and landed on an idea that we thought was strong: We wanted to make an experience where people would draw on a digital surface and compare it with a Munch drawing that resembled their own in terms of content matter. In a second step, we tested this experience on a very low scale, using paper. And it didn't actually take that much time to figure out that it wasn't fun and interesting at all for the users. So we just had to discard the whole concept.
Nikita Mathias, Project Coordinator for Digital Visitor Experiences, The Munch Museum